Let your guest's social media photos be part of your wedding memories.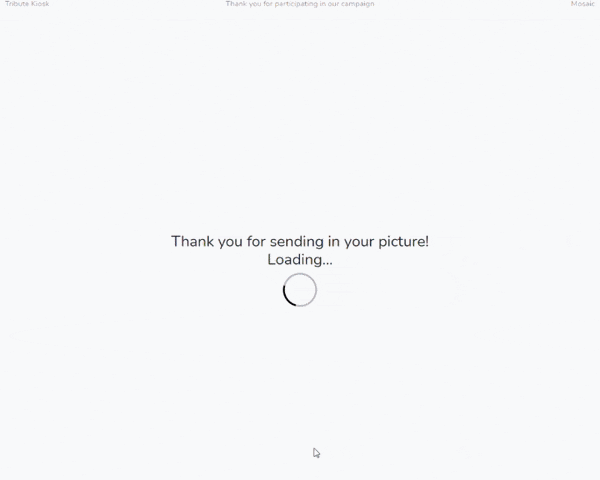 Wedding Mosaic is visual celebration of two hearts
Visual mosaic of all the guests photos merged with your photo
Guests can post on your favorite social media with special hashtag 

The photos will automatically be merged to your photo during your wedding

Guests can view the animated photos online
Download and print the wedding mosaic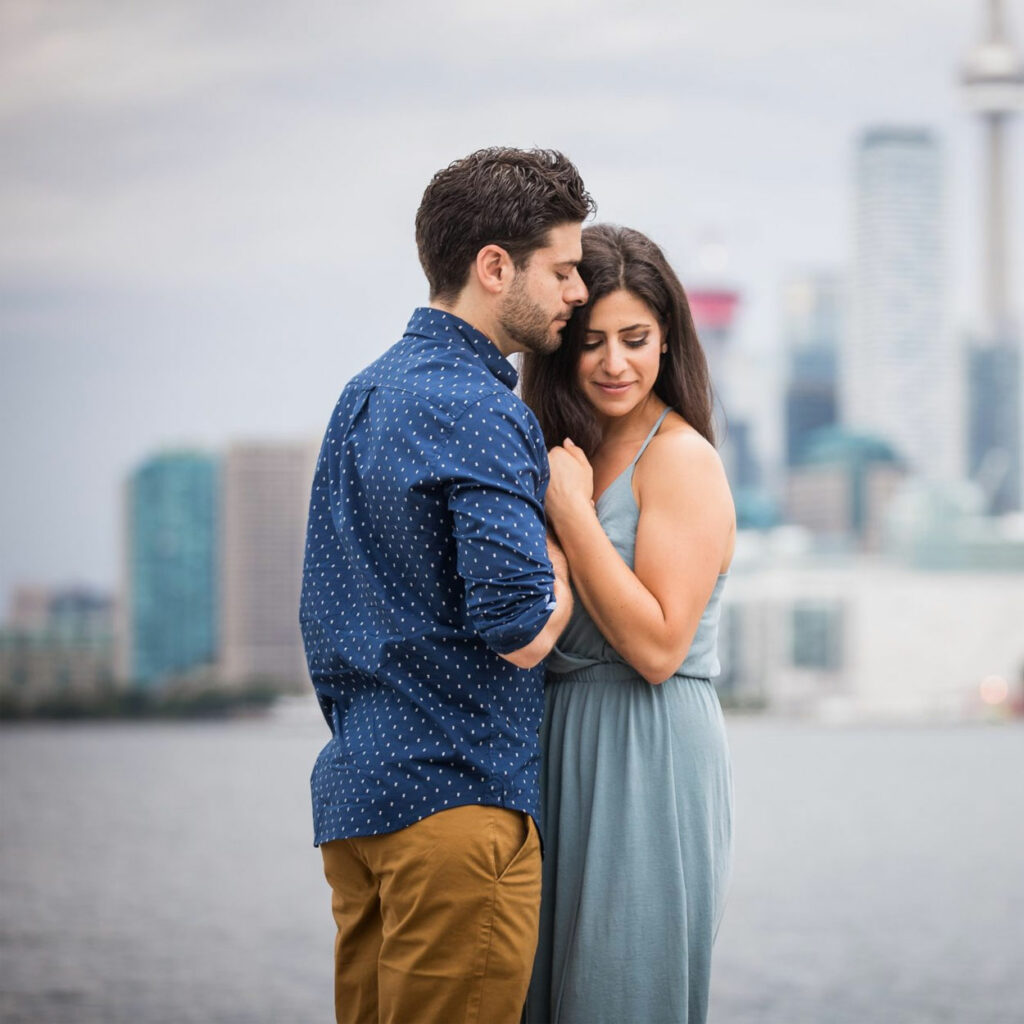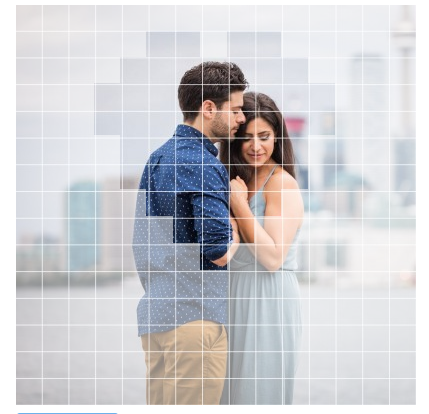 1- Choose your Favorite Image
2- Choose your favorite hashtag
3- Choose your favorite merge effect
4- Choose if you want partial or full mosaic
5- Decide on automatic response
You are done! 
Our software will automatically add social media photos with the specific hashtag during your event.
(our artists will be available to help you along the way too)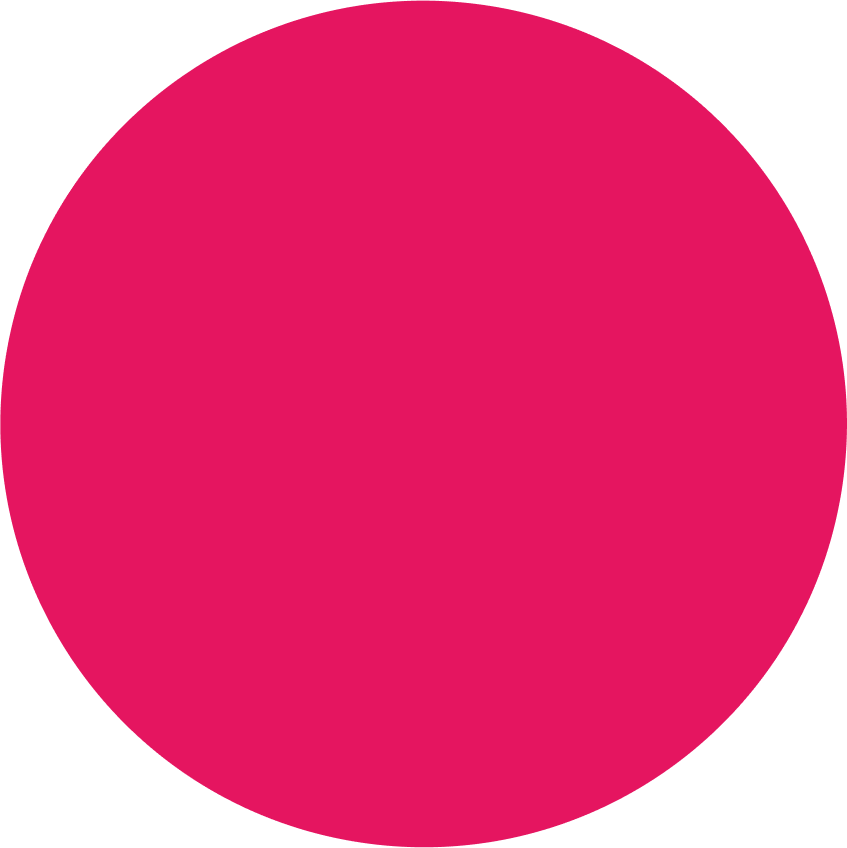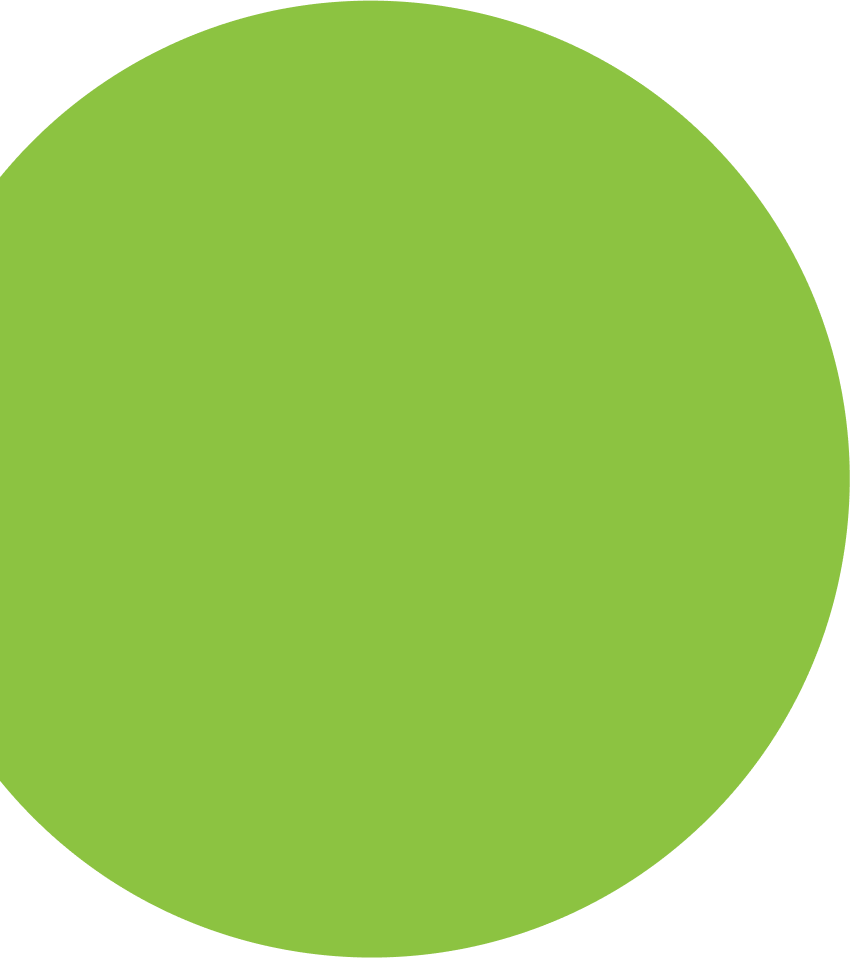 Include social media memories in your wedding memories
Contact us to find out details about wedding mosaic.